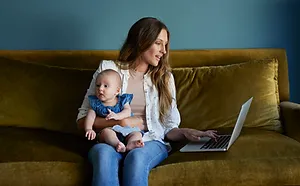 We are able to help you use the products that you own to maximize their value to you. We can provide hand over hand training as well as hardware and software installation services.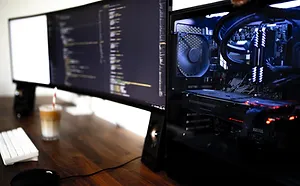 From the home user to small business and corporations we offer scheduled maintenance, emergency maintenance and contractual maintenance to meet our clients' needs.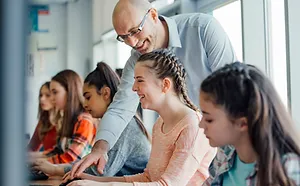 We offer basic computer training as well as custom designed training. We are well versed in everything from home computer needs to corporate training programs.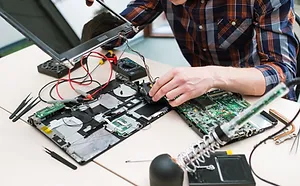 We can repair existing systems or assist with providing the right equipment to replace old or failing systems.
We can assist you in selecting software and services which move you toward your goals. Whether its virus protection or application software we know where to look.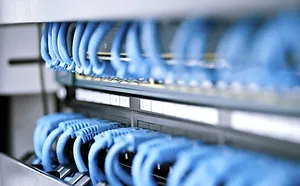 We can help you choose the right system for the right job instead of buying the "super-computer" or solution the salespeople are pushing this week.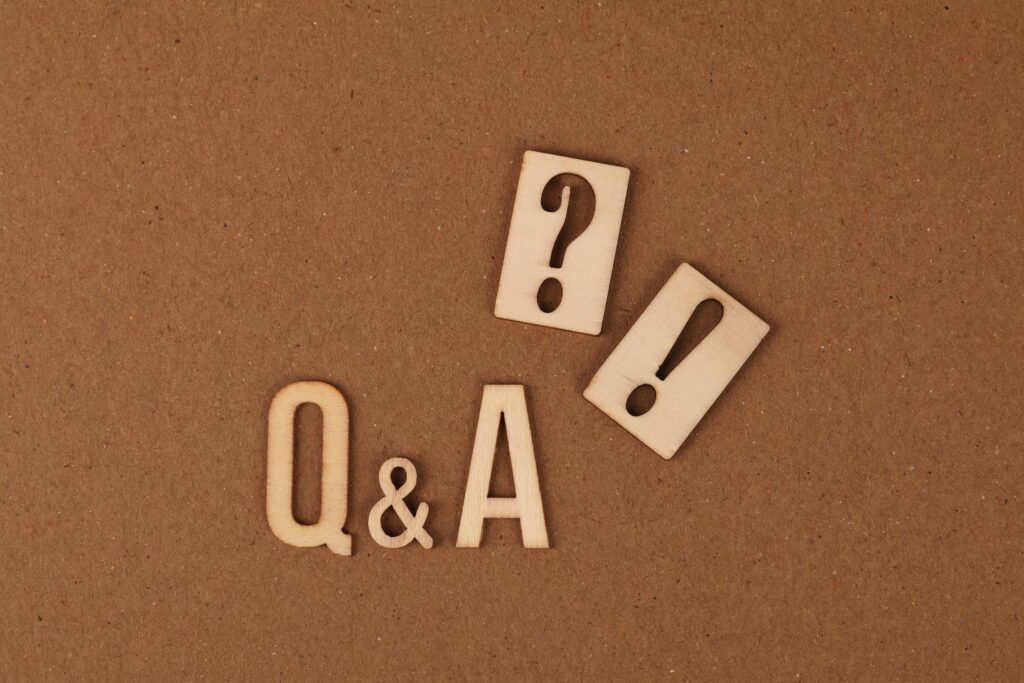 Helpful articles and tips on computer issues, security and more.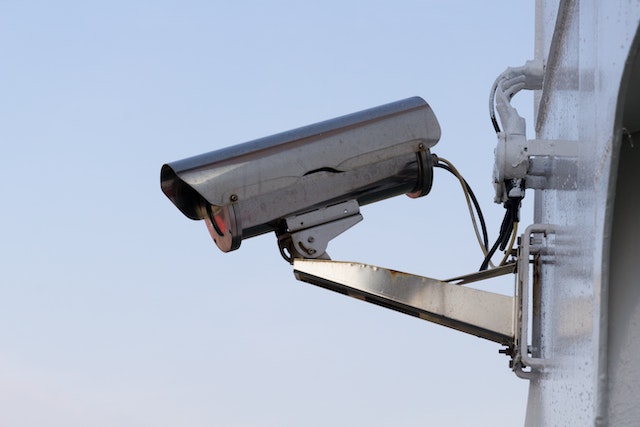 We install security cameras as well as looking out for your Computer and Network Security.
We provide Web Design, Hosting, and Domain Registration Services. Click link above for more information.